Product Detail
Product Tags
Steel Cord Reinforced Applications
Steel cord conveyor belts are widely used in high strength, long distance and heavy load transportation of material, and they are also used in high strength and short distance transportation of materials on special occasions.
Features
High tensile strength: The belts are suitable for large span, long distance transportation of materials.
Low elongation in use: The belts only need a very short take-up stroke distance.
Superior adhesion: Due to the excellent penetration of rubber between the individual cord ‑ filaments.
Even tension of steel cords: Out of our advance techniques in manufacturing, the steel cords are evenly arranged and carry equal tension during the manufacturing process.
Good trough-ability: As the belts body has no transverse reinforcement, it is easy to form a deep trough, so the belts can load more materials and prevent the materials from escaping.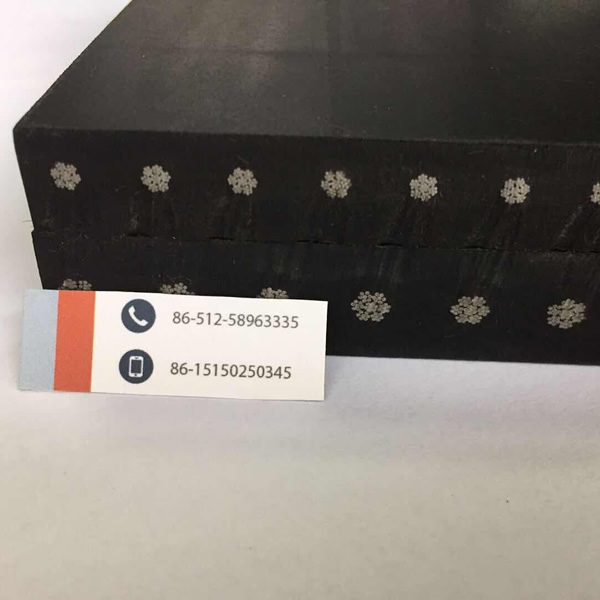 ---
Previous:
Fire Retardant Steel Cord Conveyor Belt
Next:
Chevron Conveyor Belt
---